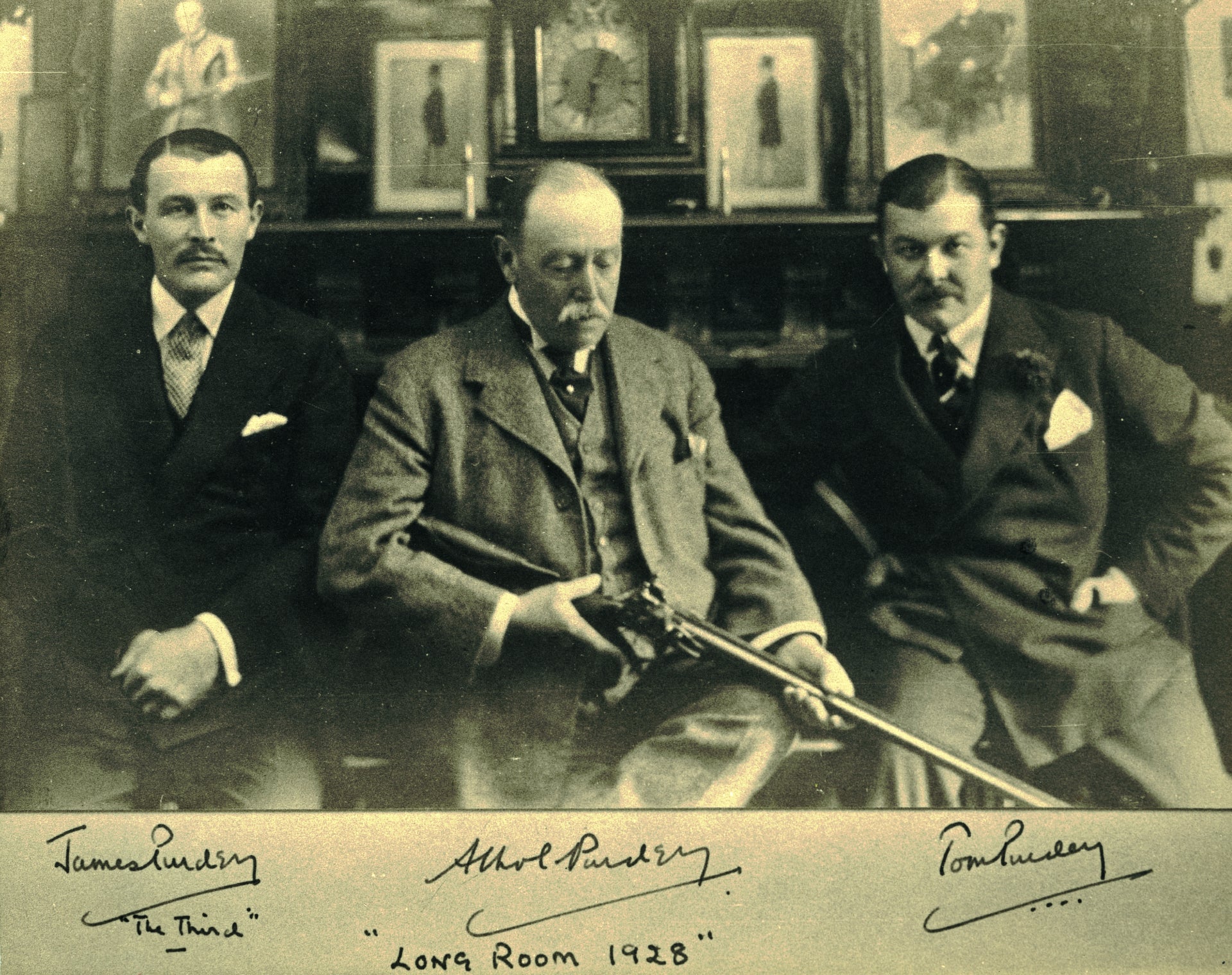 The Finest Gun & Rifle Makers Since 1814
The English sport of shooting has always connected people — to each other, to the countryside and to tradition. We connect sportsmen to the esteemed tradition of game shooting through the craft of exceptional firearms. Our bespoke shotguns and rifles are immersed in over two centuries of heritage. Each gun we produce is a legacy on its own, a chance to own a piece of our story.
Discover Our History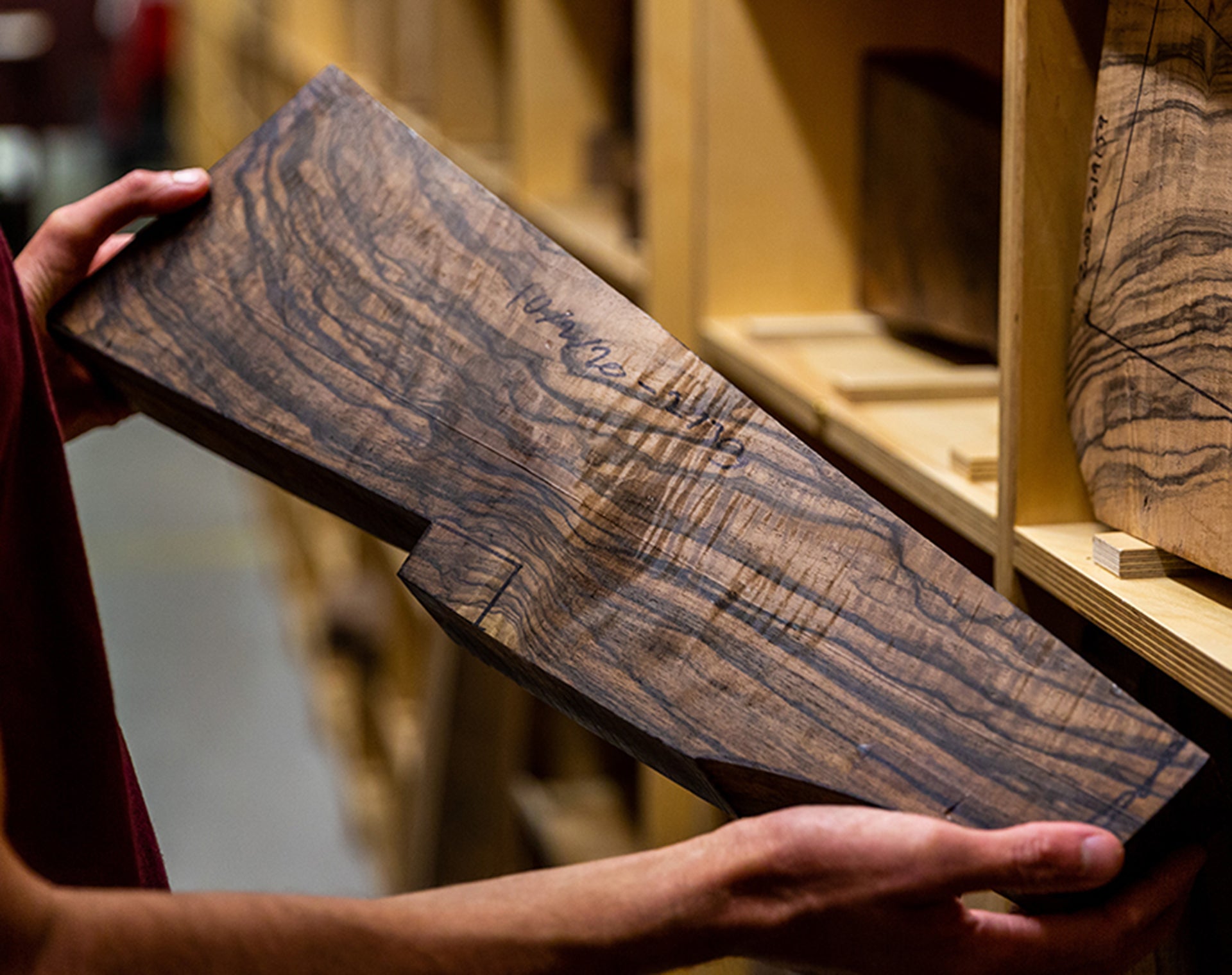 Bespoke Models
To build a gun alongside our dedicated team is to witness traditional English gunmaking at its finest. When we create a Purdey gun, we aim to make it beautiful — and to make it work beautifully for a hundred years and beyond. This process is your way to add your name to the Purdey legacy. Step inside our workshop and immerse yourself in an experience like none other.
View Our Models
The Stages of Gunmaking
Discover the one-of-a-kind process and learn how our master craftsmen create a Purdey.
Learn More