Corporate Events
Treat your colleagues or clients to an unforgettable experience. Our corporate shooting packages will bring out the sportsperson in anyone, and the friendly competition is ideal for building relationships.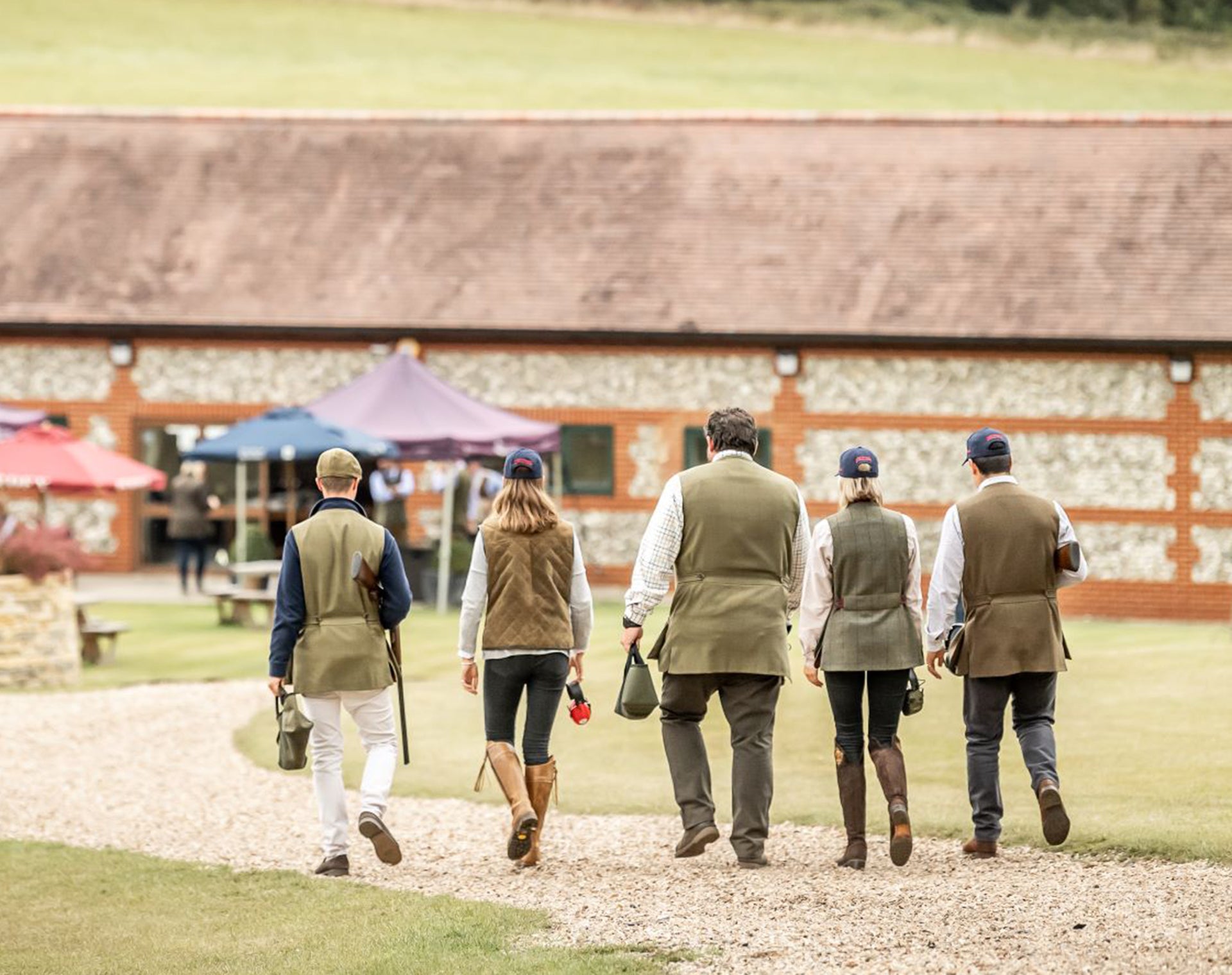 Corporate Shooting Experiences
When it comes to our corporate events, we believe what's great for bonding is great for business. With every element such as food and itinerary taken care of, all you and your guests have to do is enjoy yourselves. 
Plan your ideal day out with one of the five packages we offer:
We can also arrange a bespoke event that caters to your specific budget and needs.
For something truly special, we're able to recommend additional activities to wow all those attending. Don't be afraid to be imaginative. We've seen it all with our events: from car displays, themed bars, musicians to axe throwing and even duck-herding!
You can also get their adrenaline flowing with our Really Wild Clay Days. Held at a variety of prestigious estates from February to October, we replicate every aspect of a traditional game shoot.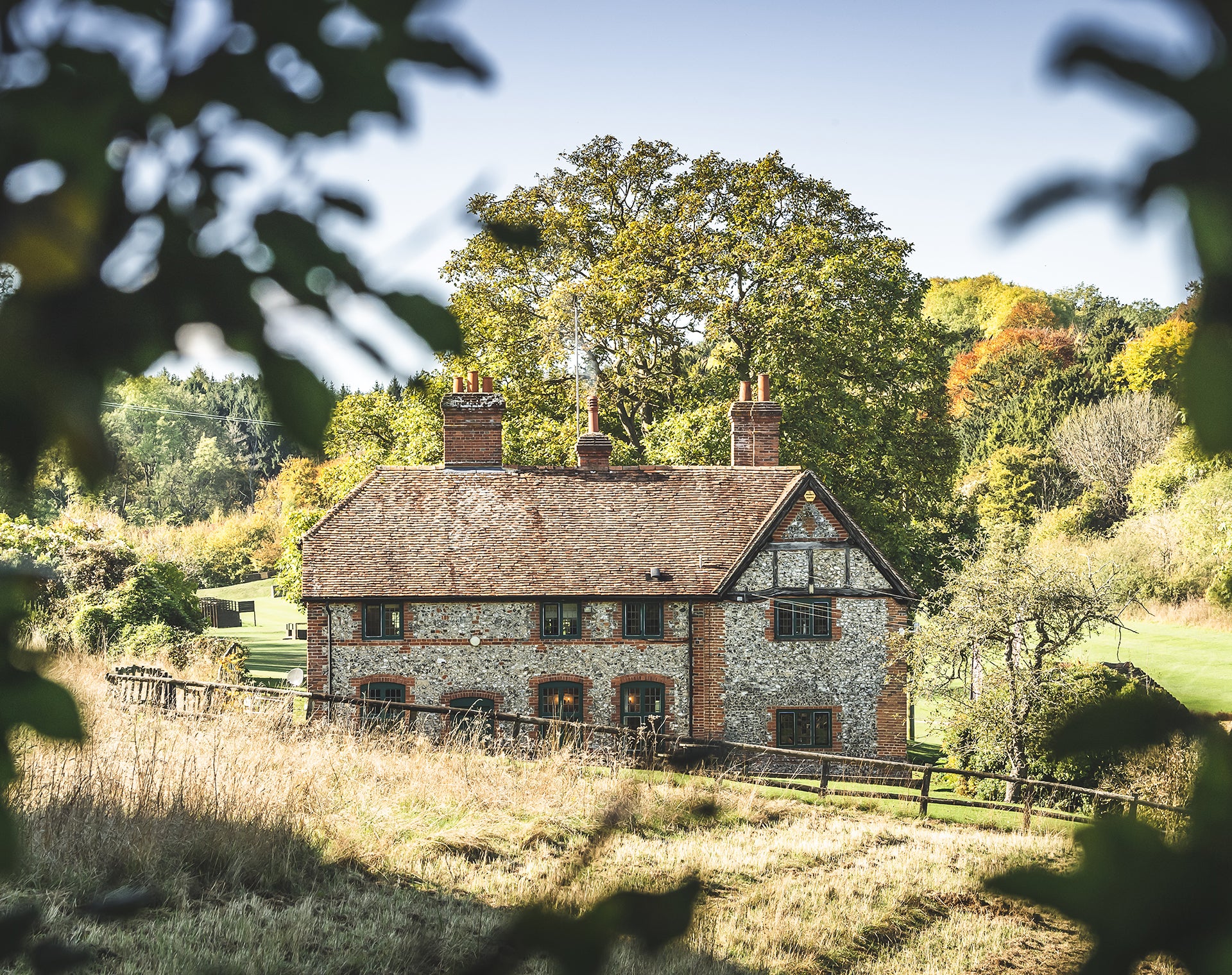 The Farmhouse
With a fire crackling, windows that open to let the country air breeze in and a private dining room — the Lutyens Farmhouse is an ideal setting for your next private function or conference. 
You're able to book our recently refurbished Lutyens Farmhouse in conjunction with your shooting package. It can hold up to 10 guests comfortably and serves a menu inspired by local flavours with different catering options available. 
The following is included with the hire of the Farmhouse:
- Unlimited complimentary teas and coffees
- Plasma screen/projector/flip chart
- Dial-in conference facilities
Wi-Fi and HIPAA-compliant secure internet
- Baggage storage and changing facilities
- A dedicated events manager
- Taxi booking services
Contact Us
For more information on Purdey At The Royal Berkshire events, tuition and services or to make a general enquiry, please submit your details below and we will contact you shortly.
Telephone: +44 (0) 1491 672900
Email: shootingschool@purdey.com
Our Address:
Purdey At The Royal Berkshire, Hook End Lane, Pangbourne, Berkshire, RG8 8SD
Our Opening Hours
Monday to Saturday: 08:00am to 5:30pm.
Sunday: Closed
Bank Holidays: Closed