Sporting Agency
Enjoy our tailored, personal service and book your next shooting holiday with us. From the timeless and expansive estates throughout the UK to the warmth and vibrancy of South America, our sporting agency can take care of all your shooting needs.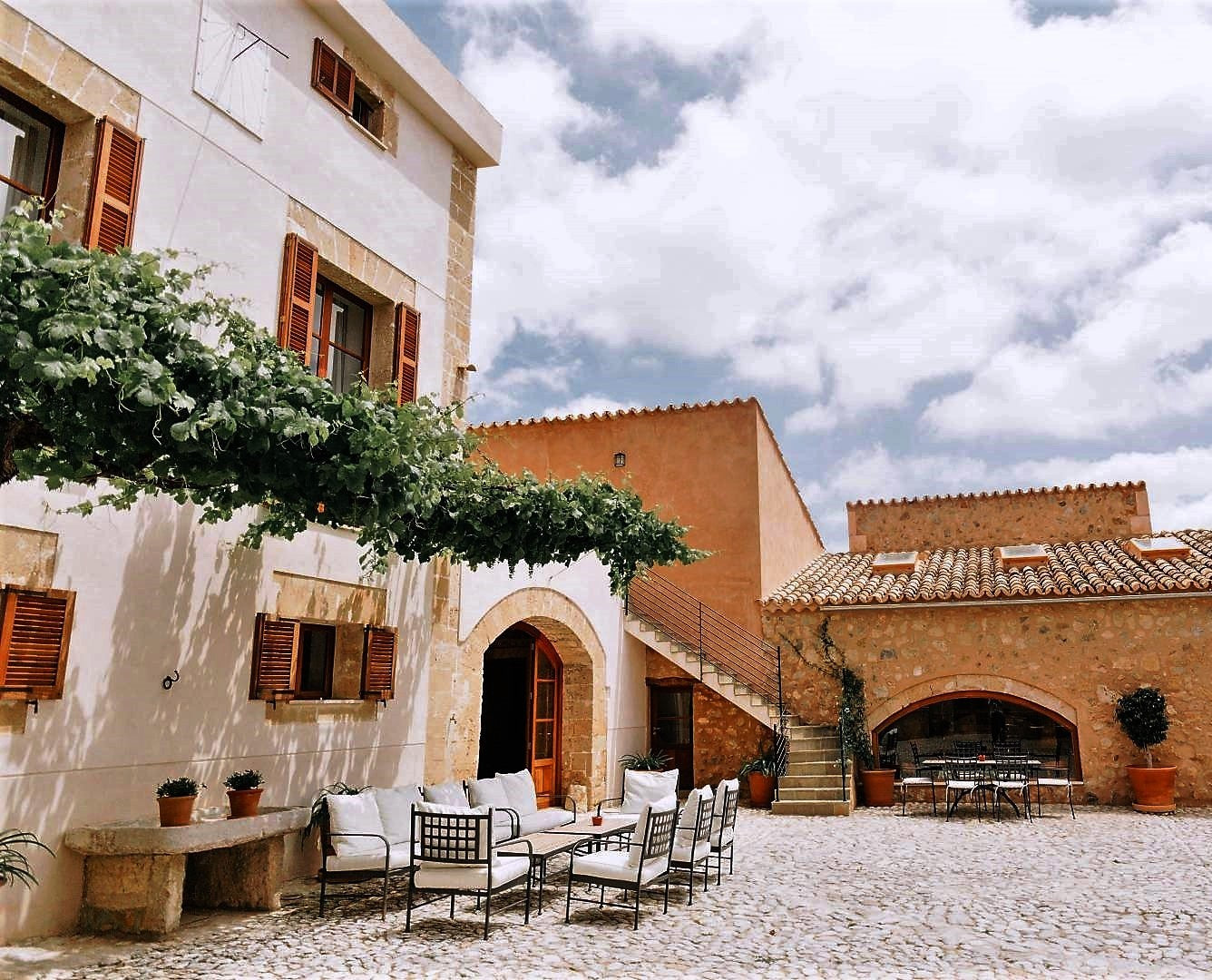 Shooting In Spain
With hospitality known around the world and accommodation at exclusive estates, your Spanish excursion is as much a cultural visit as it is a shooting experience.
Learn More
Shooting In Argentina
For an unforgettable time, make sure your next adventure is to Argentina. Here, you'll experience the Cordoba province and 'big bag' Eared Dove shooting.
Learn More
Contact Us
For more information on Purdey At The Royal Berkshire events, tuition and services or to make a general enquiry, please submit your details below and we will contact you shortly.
Telephone: +44 (0) 1491 672900
Email: shootingschool@purdey.com
Our Address:
Purdey At The Royal Berkshire, Hook End Lane, Pangbourne, Berkshire, RG8 8SD
Our Opening Hours
Monday to Saturday: 08:00am to 5:30pm.
Sunday: Closed
Bank Holidays: Closed